VASTU SHASTRA
Vastu For Health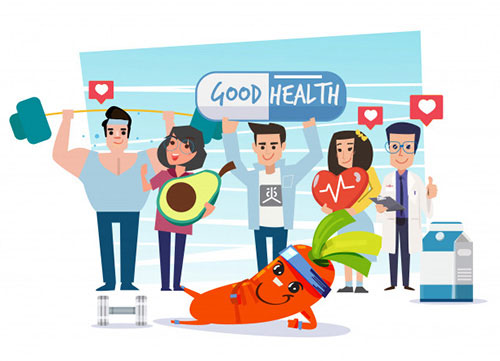 The adage 'health is wealth' holds a lot of meaning in Vastu Shastra also. Vastu has laid down some important guidelines to be followed by people, for keeping a good health and remain in the best of spirits.
"Healthy Space helps with Healthy Thoughts and Healthy Thoughts Are Important for Healthy Body". Disease can be understood as Dis-Ease which means when Ease is disturbed.
There are innumerable case studies where the health of the occupants could be restored in a short span of time after balancing the Vastu Dosha of that house. Indeed, whenever there is illness, it directly implies that Energies of that house are disturbed.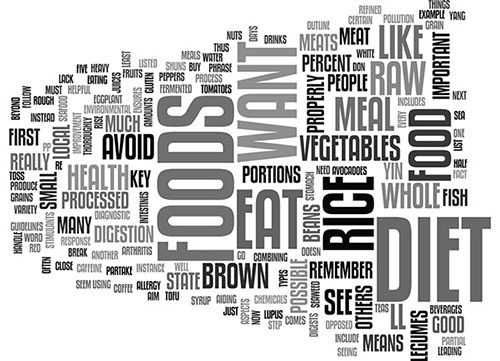 It is advisable to take advice form a Vastu expert if any of the family members is suffering from prolonged illness that has not even been diagnosed properly. It may be due to a Vastu defect with the setting or the placement of things in the house.
Following certain simple Vasthu guidelines can help you prevent illness and diseases and promote a good health.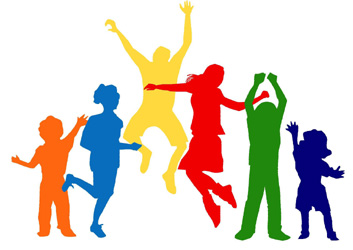 Read on to know how some minor Vastu corrections help in fighting aliments better and also bring a quick recovery:
The main direction that governs Health and Immunity is North-North-East (NNE) direction. This direction lies between North and North East (Square of Vastu Devta Bhujang).
TO KNOW MORE ABOUT 45 VASTU DEVTAS [ENERGY FIELDS] - CLICK ON BUTTONS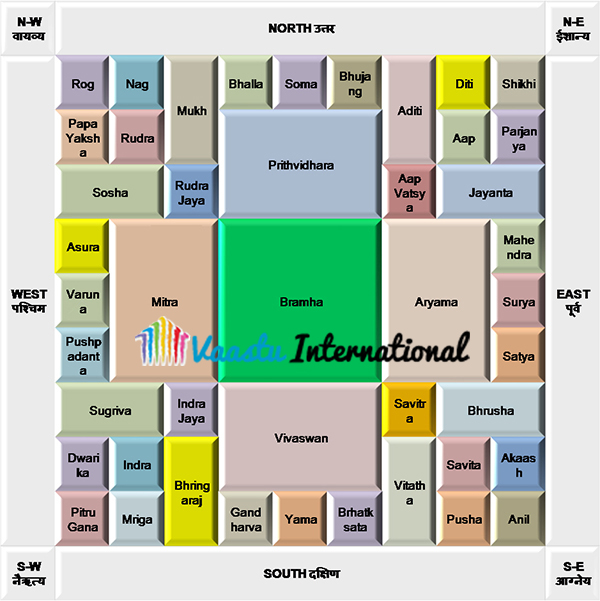 Check this direction when any health problem is in house. Remove triangular shape objects and colors of red family from this area. Use water fountain painting or colors like black, blue here. Place an image of Dhanvantari God or Shiva Painting (Mahamrityunjaya form) in the Northern North-East of house for ensuring health of family members. You can play Maha Mrityunjaya or Dhanvantari Mantra in this area.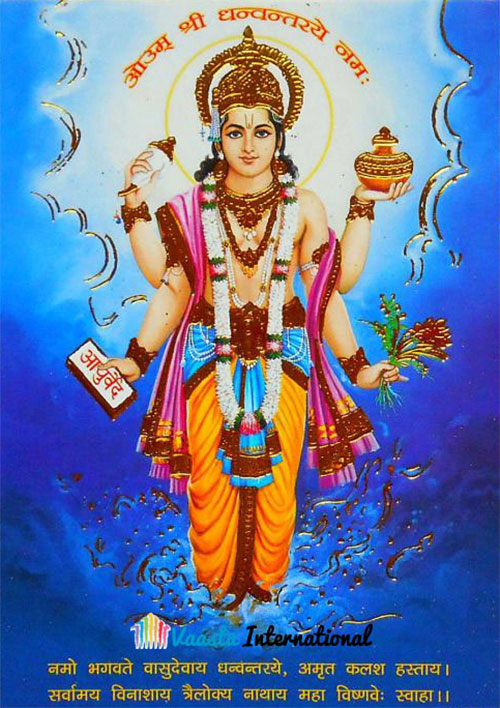 (Click Here to Download Dhanvantari Picture. After Downloading Print it.)
If the North-East or East-North-East part of the house or building is cut off, any deficiency in this direction is bound to tell on one's health. It can create mood swings also. You must hang a small mirror on the North/East wall to "extend" the energy zone.
If there is a toilet in the North-East corner of the house, the toilet seat must also be kept firmly down and to enhance the aura, place a plant or two in the room and light a yellow bulb or use aroma diffuser. You can also keep salt in a bowl inside toilet and change it weekly.
General health can be improved by sleeping with the head towards the South. You can also place your head towards East or West. Don't keep your head in North and feet towards South.
Since North-West is associated with the Air element. To balance this element in your room, hang a decorative mobile or 6 Rod Wind Chime in the West-North-West area (square of Shosha as shown in above diagram) of your house. It will help in removing depressing tendencies. Having the window open will help eliminate toxins that can build up and circulate in the air.
Play Mantras or Instrumental Music in Central Area in morning and evening. It will enhance the main Space (Aakash) element in your home. Centre impacts more on our health. It affects our stomach.
(Click Here to Play our Health Mantras Collection on Youtube.)
Place Buddhist Mandala Painting or Large Stone Pyramid in central area of your house or flat.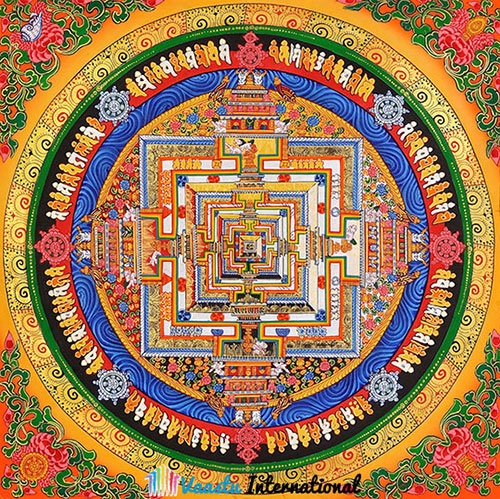 (Click Here to Download Buddhist Mandala Painting. After Downloading Print it.)
It is important to keep the central area or the 'Brahmasthan' clear of any heavy concrete structures. The 'Brahmasthan' should be kept open and free from heavy objects, pillars and beams.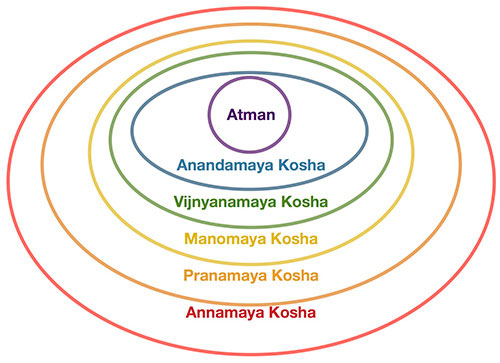 Heavy furniture should not be kept in the middle of the house, as it is the 'Brahmasthan' and needs to be kept as empty as possible.
Staircase in the exact central area of the house would lead to health problems. So, take care of it and get the stairs built in Southwest, South or West.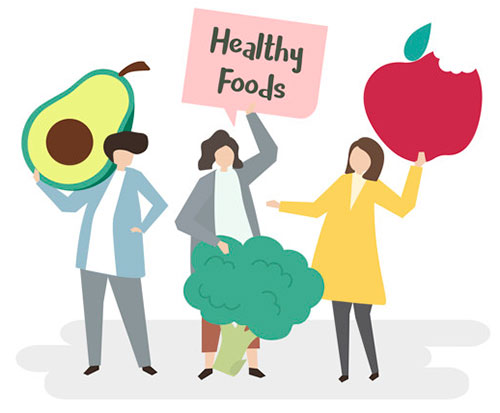 Ensure that there are no overhead beams running through the centre of the house or it would lead to a disturbed mind.
One of the main causes behind sickness is an imbalance of the fire element in the house. If your house faces South, with a slope towards that direction and any water reservoirs/source of water in South-East, the possibility of health problems will continue to exist. To cure the situation, make sure that the gate along the South wall always remains shut. Secondly, the gate should be high and made of wood, so that the road outside is not visible.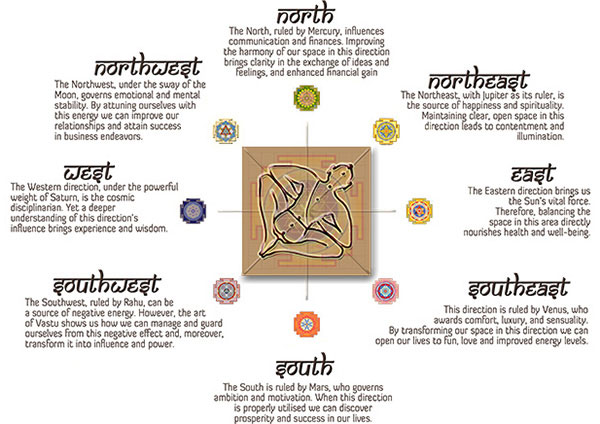 If the kitchen is not located in the fire zone, the occupants will be vulnerable to health disorders. So, always plan the kitchen in the South-East direction.
If your kitchen is not in South-East, Lighting a red colored candle or deepak in pure ghee/til oil in the fire zone (South-South-East area) daily is important for good health.
If the kitchen is in front of the main door, this weakens the digestive system and you become prone to illness. If you cannot relocate the kitchen, draw a curtain or a screen across the kitchen door.
If someone in your house is keeping unwell, keep a burning candle in his/her room or use rose/lavender/sandal aroma for a couple of weeks. You can keep his medicines in Northern North-East area for some time.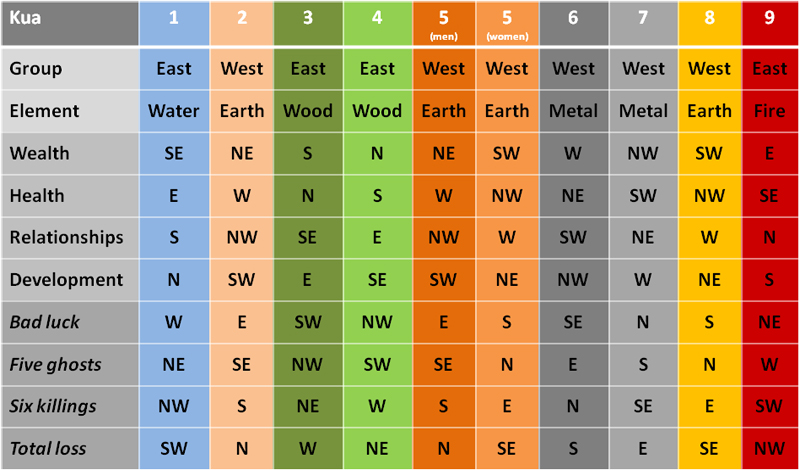 You can also find out his Kua Number (Click Here to Use Our Free KUA NUMBER Software). After knowing his Kua Number, you can find out his/her health direction. We can check that direction and If there are some vastu faults in that direction, we can do remedies of that particular zone of your house.
You can also hang Eight Medicine Budha Painting in his Health KUA Direction of house/room.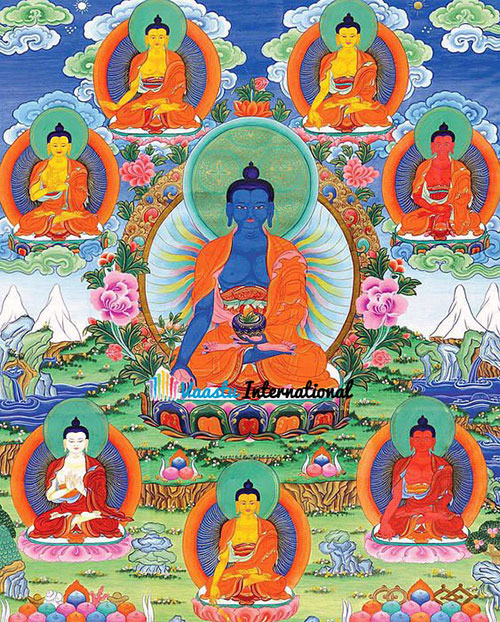 (Click Here to Download Eight Medicine Budha Image. After Downloading Print it.)
There should not be any underground water tank in South-West, South or West direction. It also create health problems. Place heavy items in the southwest area of room and house. The southwest is associated with the grounding energy of the earth element and supports the development of motor skills.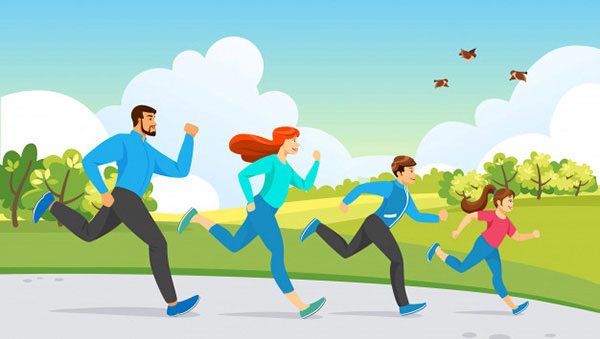 Many health problems are related with other directions as well as NNE direction. Like, Nervous system related problems are associated with North (N). Paralytic attacks or brain hemorrhage, fat, weight or colestrol related problems are associated with North-East (NE). Heart problems are related to East (E). If anyone is suffering from skin problems or kidney, there can be a vastu defect in the South-East (SE) direction. Blood Pressure, Muscular Pain or lethargy is related to South (S). Tooth or bones problems are related to West (W). Infectious Diseases and Blood related problems are associated with North-West (NW). Anxiety and Liver problems are related to East-South-East (ESE). Pregnancy is related to South-South-West (SSW), South-East (SE) and West (W) directions.
If main entrance door or gate is at wrong position, it also gives bad health. If there is a dark and gloomy entrance, make sure you have enough artificial light if there is no natural light at the entrance. Liven it up with plants or flowers. These absorb the negative energy, which enters the house.
There are two types of energies as we already know, Positive and Negative. In terms of Vastu, these are Energy fields Sur (Positive) and Asur (Negative). Whenever Sur gets dis-balanced, Asur takes over and the resistance power or immune system of the body starts getting compromised and makes one prone to illness.
Though all the directions of the house need to be Vastu balanced to enjoy all round Health, Wealth and Prosperity, but when we talk about having a good immunity and resistance power, two directions play a very important role. These are North of North East and South of South East.
Let's understand the Do's and Don'ts of both directions one by one.
North of North East: Direction of Health and Healing
This direction is important for physical as well as emotional health.
Some Do's for North Of North East
Keep this direction clean and organized.
De-clutter and discard all the non-working and broken things.
Always keep healthy plants of small size if you wish to.
Spend some time every day to enhance your immunity levels.
Medicines kept here help in faster recovery.
Can keep a picture of Lord Dhanvantari here for speedy recovery.
Some Dont's for North of North East
Strictly Avoid any Toilet, Gen-set, Inverter or Water purifier in this direction.
Do NOT keep dustbins or scrap in this direction.There is NO REMEDY for them in this direction.
Kitchen or any fire related activity (even related colours) in this direction leads to mental diseases.
South of South East: Direction of Energy and Strength
This direction helps in giving the occupants good vital energy, and physical as well as mental stamina when the energies of this direction are harmonized.
Some Do's for South of South East
Kitchen or any fire related activity (even related colours) in this direction are beneficial.
Food consumed after being cooked / kept in South of South East helps in better absorption of nutrition.
After balancing the energies of this direction, place Desi Ghee (clarified butter) and Shahad (Honey) in this direction. These two can be consumed regularly to enhance the sense of well-being and strength of body.
Spending time in this direction makes a person physically and mentally energetic and helps in recovery from even chronic ailments, if any.
Some Dont's for South of South East
Avoid any Toilet and non-functional Water purifier in this direction, if any get it treated.
NO dustbins or scrap to be kept in this direction.
If the above points are taken care of sincerely, you can feel healthy. Along with that, Vaastu balancing of your house/office helps support good health and wellness, and prevents the adverse impact of existing health issues. If there is any imbalance such as the presence of a toilet or heavy Gen-set in these directions which cannot be shifted immediately, consult any Learned and Experienced Vastu Expert only for effective solution.
Er. Rameshwar Prasad invites you to the Wonderful World of Vastu Shastra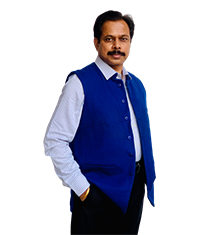 Engineer Rameshwar Prasad
(B.Tech., M.Tech., P.G.D.C.A., P.G.D.M.)
P: (+91-11) 22615299, 22615833
M: (+91) 9810105218, 9654255234