PYRAMID VASTU
Experiment with Pyramids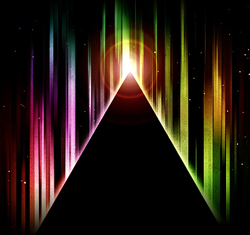 General Pyramid Products
Fortune Chip (Fortune Chip)

To attract luck, fix on important files, books, lockers, computers etc.
Fortune Key Chain (Key Chain)

Ideal for keys of your lockers, car, bike, cash-box, house and shops.
Mobile 9 x 9 (Mobile)

Tie to your mobile for luck and protection. Improves performance and business.

Fix on any front part of your two-wheeler for protection from evil eye!
Medicine 9 x 9 (Medicine charging)

Place your daily medicines inside for spiritual help.
My 1st Experiment Pyramid (My 1st Experiment Pyramid)

Basic start-up pyramid, place fruits or vegetables to see it's power!
Astha Ganesh Plate (Astha)

Get the auspicious power of Ashta Ganesh in your home or shop.
Pyra-Pendulum (unique diagnostic tool)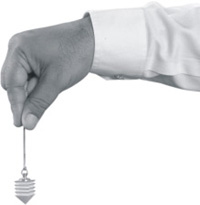 This is a completely unique kind of pendulum. It has a pendulum integrated with five energy pyramids to help us find the hidden or unseen micro energy disturbances in or out of any premise that we are correcting through PyraVastu. This pendulum guides us to many subtle defects, which we might overlook when checking physical defects. This is a very important tool for any PyraVastu expert for the complete diagnosis of the defects in the plot, house or building. This is an advanced tool and needs proper guidance and training under an expert before using.
Pyra-Compass (energy zone finder)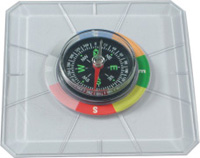 In PyraVastu the eight sectors or the eight resonating energy fields of the eight directions is very important. This specially designed PyraVastu compass will help in plotting the eight energy fields as it has a transparent base plate marked with these sectors. In the centre of this compass is a well-balanced directional compass with a 360 degree marking for accurately plotting the directions.
Pyron-9G (Nav Grah) (Pyron-9G(Nav Grah))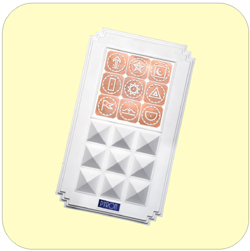 Introducing New Pyramid Pyron with Unique copper power of 9 planets!
Advance design for all-round prosperity 1st Time in India. Very easy to use and fast result for peace of all 9 planets. To be placed in the room, shop or office for success and happiness.
Divine Aum 9 x 9 (Divine Aum 9 x 9)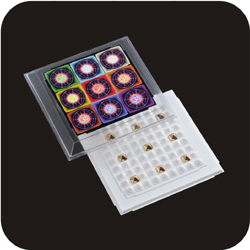 Gives support to past, present and future.
Helps you to raise from small everyday problems towards finding solutions.
Opens Possibilities and brings out your potential.
Ideal for those who want personal growth and want to understand deeper meaning of life.
Mystic Eye 9 x 9 (Mystic Eye 9 x 9)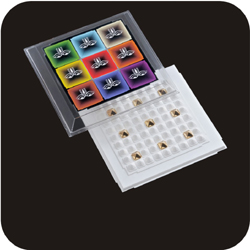 Protects from the Evil eye.
Use in shops, offices, homes and factories.
Ideal for Prosperous and flourishing businesses.
Helps to get harmony, peace and happiness.
Triple Luck 9 x 9 (Triple Luck 9 x 9)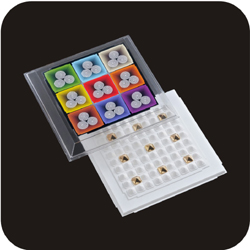 Improves fortune by removing blocks in luck.
Use for shops, offices, homes and factories.
Ideal for home and especially at workplace.
Helps in improving results by controlling fate.
Er. Rameshwar Prasad invites you to the Wonderful World of Pyramids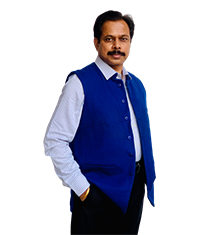 Engineer Rameshwar Prasad
(B.Tech., M.Tech., P.G.D.C.A., P.G.D.M.)
P: (+91-11) 22615299, 22615833
M: (+91) 9810105218, 9654255234

Pyracard Calculator : Click Here For Finding Missing Numbers in your Birth Date for using Pyra Card