VASTU SHASTRA
Vastu For Steel Industy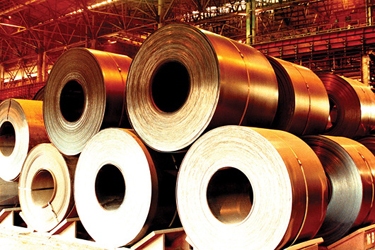 Vastu is considered as an integral part of any commercial set-up. Today even industrial set-up requires positive ambience and positive energy.
It is also the industry that enjoys maximum revenue and turnover. This is due to big usage of steel into everything. You could use steel for doors, utensils and bathrooms too. Steel is also used as it is hard to crack and can eliminate the chances of robbery.
So what are the essential Vastu elements for a steel industry or company? In this industry too some might tend to excel than others. There are various reasons for this to happen and vastu sometimes could be responsible for the same. Many companies might end up making money while others might face losses. The production unit should tally with most space requirements and factory needs to follow certain rules. The process of manufacturing steel can involve burning raw ore and converting it into a finished product. Heat is primarily used for converting ore into steel.
Vastu Tips for Steel Industry:
The initial Vastu Tips for steel unit would begin with understanding the space, production units and layout of the company. The shape of a production unit must not belong to any weird or irregular shape. Such shapes will always bring in problems like unforeseen accidents, labour strike and loss of raw-materials. Once you finalize on a proper shape or layout of the factory you could focus on direction. The north-eastern direction is often considered best. This direction would eliminate problems like accidents and thefts. This area should also be absolutely free of raw-materials.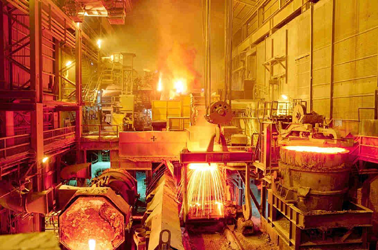 You could always plan a water resource in this location. In case you want to store raw-materials; you could always stock them in South-western zones. This place is also ideal for undertaking raw material godowns. The production or manufacturing units must always be located in the Southern or Northern zones. Any kind of heat furnaces can always be installed or built towards the South-eastern direction. The usage of liquid steel is quite rampant in units. Such units should always be placed towards the Western or Eastern zones. So the next step would be storing finished steel which could always be placed in the Western or North-western zones. This location would always give in good storing strength and release ambient energies. You could also consider storing them in the Western or Southern zones.
You must always place a water-body towards the Eastern or North-eastern zones for an efficient working of this industry. If you follow most of these elements you are bound to find a change in the working of this industry. Also remember to always take a second-opinion from your architect or builder who would help to solve or amend some vastu errors.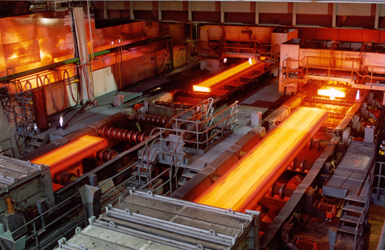 Er. Rameshwar Prasad invites you to the Wonderful World of Vastu Shastra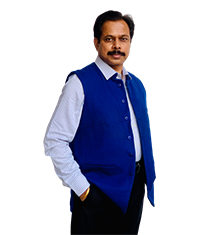 Engineer Rameshwar Prasad
(B.Tech., M.Tech., P.G.D.C.A., P.G.D.M.)
P: (+91-11) 22615299, 22615833
M: (+91) 9810105218, 9654255234