VASTU SHASTRA
Vastu For Grainary Room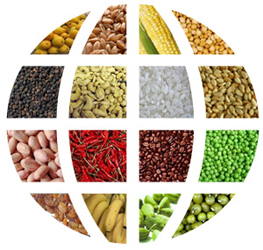 The grainary room is undoubtedly a room for storing grains for present as well as future use. It can be regarded as the storage house of food and other kitchen materials. This place needs to be built as per the guidelines of Vastu since many people worship food and treat it in the same way as the almighty.
Since the grainary houses food and other materials, it should be free of germs and pests, which contaminate the food and render it useless for human consumption. The Vastu Shastra for the grainary room makes sure that the directions are apt for the storage of grains. Here are some of the basic Vastu Shastra tips for the grainary room :
Location of the Grainary Room.
Ideally, the grainary room should be in the North West side of the house. This is because the direction prevents the accumulation of insects and ensures that there is ample food supply the whole year round. When it comes to deciding the structure of the room using Vastu, even small things matter a lot, like, the location of the doors and the windows, the shape of the room, the color of the paint on the wall etc. The main entrance can be constructed in east, west, north, south, south east, north east or north west. Care should be taken that it has two or more shutting doors.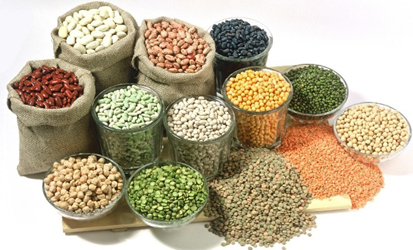 Some important points to keep in mind while dealing with the grainary room
Grainary rooms are supposed to contain grains and remain filled up every time. So, proper care should be taken to ensure that no empty containers are present in the grainary room. Water, if present in the room, should only be stored in pitchers. Oil and liquid food should be stored in the south eastern side of the storage room. In order to see the things clearly, the walls should be painted in lighter shades of white, blue etc. Since the grainary needs to be away from children, the best way to achieve this would be to raise it to a certain height above the other rooms. The windows should not occupy the northern or the southern direction. The larger window should be in the east side whereas the smaller window should be in the western side.
Consumption can be either daily or in the form of storage. Grains which are consumed daily should be kept in the North West direction while the annual storage stock of grains has been allotted the south west direction.
Keeping these things in mind, the grainary room should be constructed in a house in a manner which enjoys the fullest of the benefits provided by the science of Vastu Shastra. It would help in keeping the family healthy while ensuring that the food inflow and outflow remain in a good balance. The grainary room can also be constructed beside the store too mot can be integrated with the store room. In this case, sleeping in the grainary should be avoided.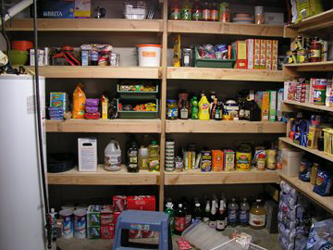 Er. Rameshwar Prasad invites you to the Wonderful World of Vastu Shastra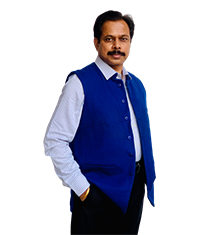 Engineer Rameshwar Prasad
(B.Tech., M.Tech., P.G.D.C.A., P.G.D.M.)
P: (+91-11) 22615299, 22615833
M: (+91) 9810105218, 9654255234