VASTU SHASTRA
Vastu For School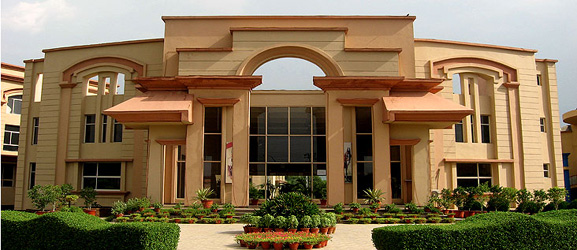 A school is the institution of knowledge and treasure building the potent future. If the foundation is not strong then how can we expect our children to get the exact knowledge in order to produce good result!
Vastu of school analyses every aspect that contribute in making its students bright and brilliant thereby enhancing concentration and de-stressing.
Directions play important role in our life and if a school is being constructed in the wrong direction no student will able to cope and concentrate for the good. Hence Vastu is beneficial for every school.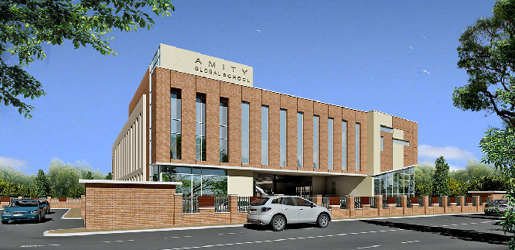 Some guidelines for constructing school building according to Vastu are as follows:
Whether it is school or other institute of knowledge, the entrance should be in the East or North direction.
Prayer hall in the school must be built in North-east portion to get maximum benefits and better concentration.
Class rooms of school should face East or North and so as the children.
Ventilators including larger windows should be constructed in Northern or Eastern sides.
Generators and electrical meters must be installed in South-east.
Toilets of entire school must be built in North-west portion.
Kitchen and canteen in the school must be built in South-east direction and serving food facing East.
Keep the administration block in North or East direction.
Playground for students must be built in East, North or North-east as these are directions that empowers children to success and helps enhancing their skills.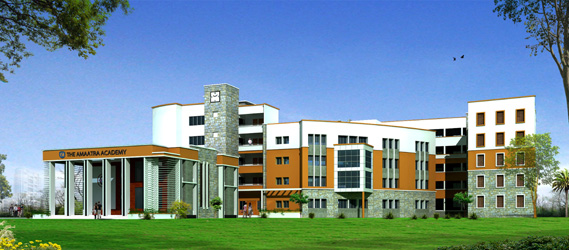 Er. Rameshwar Prasad invites you to the Wonderful World of Vastu Shastra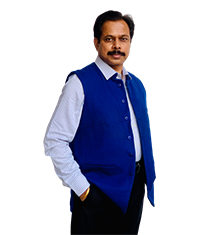 Engineer Rameshwar Prasad
(B.Tech., M.Tech., P.G.D.C.A., P.G.D.M.)
P: (+91-11) 22615299, 22615833
M: (+91) 9810105218, 9654255234