PYRAMID VASTU
Study Pyramids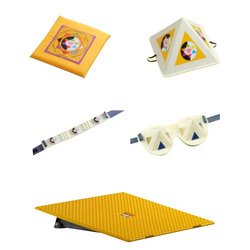 Study Seat (Study Seat)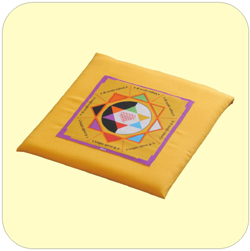 Study Cap (Study Cap)
This special Pyramid Cap is very useful during studies. It is most beneficial for improvement of memory, gaining confidence and lessening of stress. It increases awareness, mindfulness & intelligence especially recommended for children.
Use while study, wear it on head for at least 15 minutes when you start studying.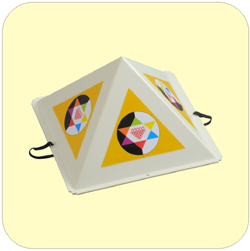 Study Head Band (Study Head Band)
Effective way to enhance concentration and mind power!
Just wear you Head band on forehead for 10 minutes before or while studying. Enrich with 18 Pyramids, 3 Magnets, 18 Acutips, 3 Copper Disc and powerful education yantra.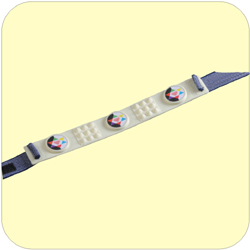 Study Eye Band (Study Eye Band)
New Age knowledge stabilizations and relaxation tool - 'Study Eye -Band' with two in-build Pyramids to produces marvelous results. Ideal after using computer & TV and after studying for long hours during exams.
Powered with Two-9x Pyramids, 2-Magnets.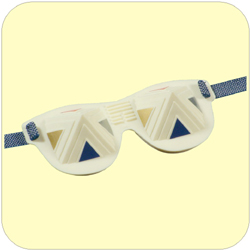 Study Pad (Study Pad)
Place this pad on your table and place your book on it and start reading or writing. Explore the power of Pyramids for your child's concentration and memory. After your child completes his study, place the book on the pad for while night. This Unique pad can also be used for laptop as it gives the correct angle as well as the pyramid power protection to your laptop.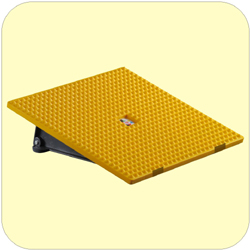 Er. Rameshwar Prasad invites you to the Wonderful World of Pyramids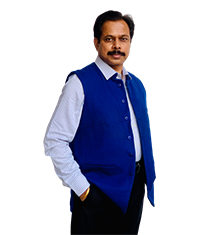 Engineer Rameshwar Prasad
(B.Tech., M.Tech., P.G.D.C.A., P.G.D.M.)
P: (+91-11) 22615299, 22615833
M: (+91) 9810105218, 9654255234

Pyracard Calculator : Click Here For Finding Missing Numbers in your Birth Date for using Pyra Card