PYRAMID VASTU
Fortune Pyramids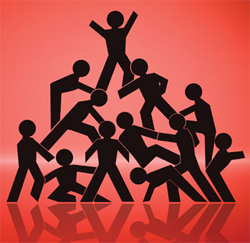 Fortune Seat (Opens new doors for luck and fortune)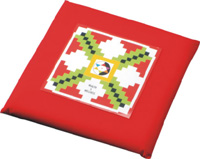 This yantra with flexible Pyra power plate inside is for prosperity, which attracts more money & business. With assed energy of 'Fortune Yantra' on top. Just place the Fortune Seat on the chair before you sit. Ideal on (Chairperson/Owner) main chair of the Shop, Office and home. Fortune Seat also contains sponge layer and velvet cover, which is comfortable to sit.
Fortune Plate (Use your name to enhance fortune)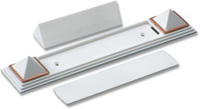 This pre-programmed Pyramid Yantra not only helps to remove all fortune blocks and their ill-effects, but also generates the positive and beneficial effect of Pynergy.
Fortune Plate is a multi-purpose tool; can be used as your nameplate on the door with your name printed on it or can be fixed anywhere with some mantra of positive message on it. Practical to use and also inbuilt with dual pyramid yantra and copper plates.
Explore this new tool to optimize your fortune!
Business Disc (For shop and office) (Business disc attracts economic growth)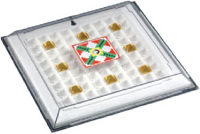 Business disc attracts economic growth, better financial position and good business. It works on subtle level to enhance your fortune.
It can be use for shops, offices and factories. It helps in better business decision & concentration. It is must for Chair person, Head of Department, Management persons, Senior Officers etc. It is very simple to use and gives fantastic results.
Er. Rameshwar Prasad invites you to the Wonderful World of Pyramids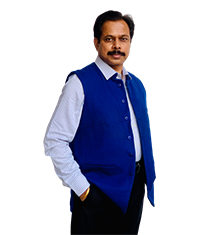 Engineer Rameshwar Prasad
(B.Tech., M.Tech., P.G.D.C.A., P.G.D.M.)
P: (+91-11) 22615299, 22615833
M: (+91) 9810105218, 9654255234

Pyracard Calculator : Click Here For Finding Missing Numbers in your Birth Date for using Pyra Card