VASTU SHASTRA
Vastu For Restaurant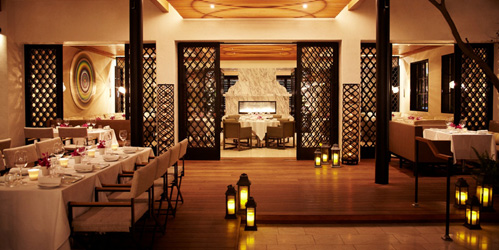 Vaastu Shastra has laid down certain rules and principles for every kind of building and spaces. It is always advisable to follow Vaastu guidelines while designing a plan both for personal and commercial spaces.
Application of Vaastu principles becomes more important while planning a restaurant as it is important to prevent it from running into losses because of the problem with planning.
You may face obstacles or invite troubles, if you do not plan your restaurant according to Vaastu Shastra. Everyone seeks to have a well maintained and attractive restaurant to enjoy the meal of the day. But not every restaurant is able to attract visitors to its premise due to the Vaastu defect. A restaurant constructed on the basis of principles of Vastu not only prospers in attracting customers but can earn goodwill as well.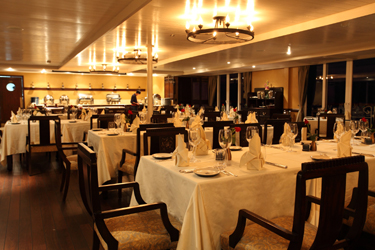 Commercial projects like restaurants should always be constructed according to the Vaastu guidelines so that owner doesn't have to incur losses. Following are the Vastu guidelines for the construction of a restaurant.
It is advisable to make sitting arrangement of restaurant on first floor only.
Main entrance of the restaurant should always be from East or North.
Reception in restaurant should be better placed in Northern side.
Storage room to store raw material, grains etc must be ideally placed in South-west.
Kitchen in the restaurant should always be held in South-east and avoid other location or direction for kitchen.
Keep the location of restaurant well recognized because Vastu defected locations can affect the flourishing business of restaurant.
Keep the North-east of restaurant clean and tidy and also incorporate water source such water fountain here.
Toilets should be located in North-west or West of restaurant.
Generators, invertors, geyser and other electrical equipments should be placed in South-east only.
Always tint your restaurant wall with light shades and avoid dark and complicated colours.
Shape of the plot in commercial place plays a significant role in making business healthy and wealthy, so Vastu suggests having regular shape plot for restaurant.
Restaurant should not be dark and dingy instead it should be well ventilated and lighted place.
People sitting on the reception or owner must face East or North direction while receiving payment.
Avoid beams, pillars and arches in the restaurant premise as brings losses.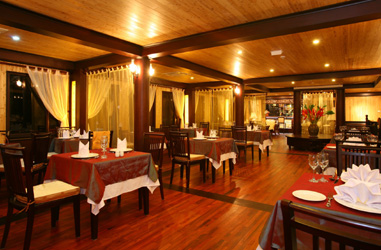 Er. Rameshwar Prasad invites you to the Wonderful World of Vastu Shastra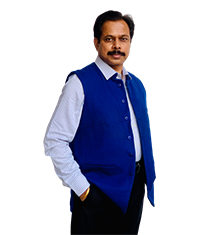 Engineer Rameshwar Prasad
(B.Tech., M.Tech., P.G.D.C.A., P.G.D.M.)
P: (+91-11) 22615299, 22615833
M: (+91) 9810105218, 9654255234