PYRAMID VASTU
Meditation Pyramid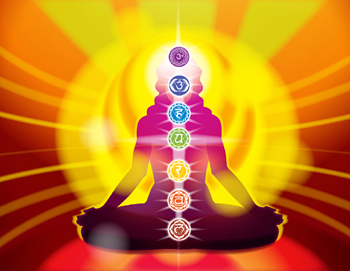 Meditation will become a part of our daily life. Regular practice of this proven method gives you the benefits for health and wellness. Uplift your self to tap the unlimited power of body, mind and soul!
Peace and Meditation seat (for success in material and spiritual world)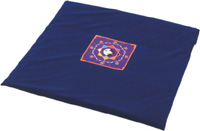 To achieve perfect state of meditation we require descending force from the sky or heaven and supporting force of earth. This new Pyramid Meditation seat has inbuilt 81 copper 9x9 yantra chips to enhance the uplifting force of heaven. Also it has well placed 81 earth magnets to materialize the force of mother earth.
Discover the inner treasures to reach the pure state of total consciousness and bliss. Meditation also is a spiritual medicine for tension, anxiety, stress and other disorders.
Meditation on this Pyramid seat can help you to cope up with the fast and competitive world outside and take quick and correct decision with your inner-you!
Take yourself to the pure and perfect you, inside out.
Actual size: 600 x 600 mm with comfortable sponge and added special yantra on top.
Er. Rameshwar Prasad invites you to the Wonderful World of Pyramids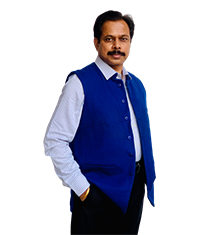 Engineer Rameshwar Prasad
(B.Tech., M.Tech., P.G.D.C.A., P.G.D.M.)
P: (+91-11) 22615299, 22615833
M: (+91) 9810105218, 9654255234

Pyracard Calculator : Click Here For Finding Missing Numbers in your Birth Date for using Pyra Card