VASTU SHASTRA
Vastu For Business

Vastu is believed to be an integral part of business success and progress across the Indian subcontinent. The science of vastu is deep rooted into the Indian heritage that rules the existence and progression of each and every aspect including the world of business.
When it comes to business, vastu is given great importance in terms of wealth gains, credibility in the business market, and employee-employer relationship. Some do call it a misconception but hundreds of businessmen who are soaring with heaps and bounds have used the vastu way. Many businessmen also take vastu consultation for auspicious dates and special tips for constructing their premises.
For flourished and successful business, it is very important to consider all the elements of vastu and infuse them with all the aspects of creating, starting, and running a business. Here are some of the effective Vastu Tips to help you enrich your business with wealth and prosperity:
The first most important principle is to govern the construction and built up of the business premises:
A plot with a square or rectangular shape is considered auspicious. The other option is to go for a plot with the singhmukhi shape with a wide front and narrow rear.
The god or goddess in the premises should be placed in the corner of the North East direction.
The face of the business premises should face towards East or North.
All the electrical equipments including the switch boards should be placed in the South East.
Canteen should be constructed in the South East direction.
Lockers should be placed in room directed in the South West direction with lockers opening towards the North.
The entire production unit should be positioned in the South West for the most effective results. Otherwise, North East is also a good option for the production unit.
Parking area and the guard's room should both be constructed in the North West.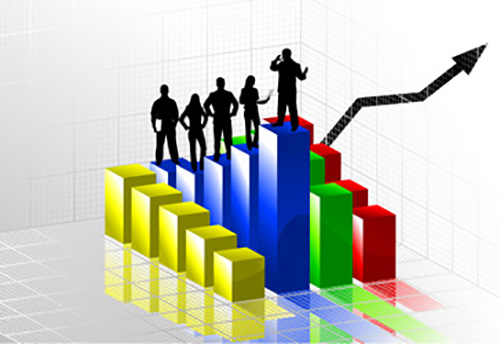 The second most important thing in the business premises is based on sitting arrangements and placements of business articles or stationary. According to vastu:
The chairman or the director of the company should have his or her office situated in the South or West direction.
The assistant managers, secretariats, and other sub-ordinates should be seated in the North West or South East direction.
The finance head or any other executive monitoring the accounts should be given a place in the North or East direction.
The shelves or lockers with all financial records, cash, and other account related stationeries should be positioned in the Central North or South West of the cabin space.
Following these simple norms and principles of vastu, one can take his or her business from a scratch to riches. This helps promote the flow of positive energy into every aspect of business, making it a successful runway on the business platform.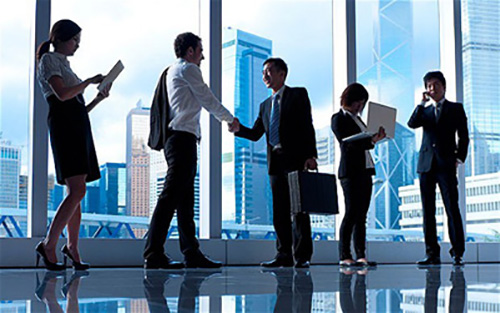 Er. Rameshwar Prasad invites you to the Wonderful World of Vastu Shastra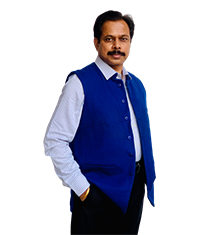 Engineer Rameshwar Prasad
(B.Tech., M.Tech., P.G.D.C.A., P.G.D.M.)
P: (+91-11) 22615299, 22615833
M: (+91) 9810105218, 9654255234