VASTU SHASTRA
Vastu For Students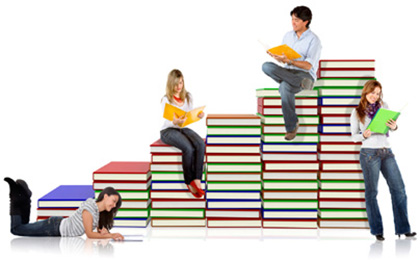 Vaastu Shastra can be beneficial for enhancing the educational concentration in students.
Some solutions need to be adhered to enable your children to score well and concentrate in their studies.
The first and foremost thing is that the house itself should be Vastu compliant. Students should face East but those going for higher studies need to face North.
The entry of the study room should be from Northern N/E, Eastern N/E, Southern S/E or Western N/W.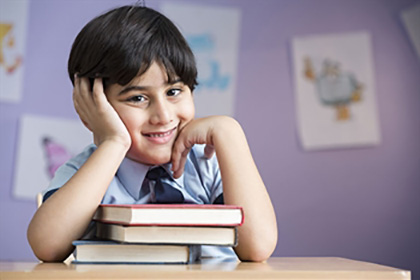 Some points are mentioned below for the betterment of the students.
The study room should be located in the North, Northeast, East, West or Western Southwest of the house.
Studying and learning facing the East is recommended but for those going for higher studies should face North.
Make sure that your child is not studying sitting under a beam. If present go for a false ceiling or can be mended by interiors. Feng-Shui flute may not be effective.
Make sure that no mirror is left uncovered at the night.
Since pillars, columns, sharp pointed edges of furniture, open shelves etc. act as obstructions and distracts concentration, make sure to curve the edges.
Place the study table facing East or North for students going for higher studies to ensure that while studying the child is facing either of these directions. South not prefered at any cost.
Do keep the study table away from the wall.
There should be open space in front of the child to encourage fresh ideas and approach. The child should not have a door behind him.
Place a soothing painting or poster with soothing effect. Do not place the book-shelves on the Eastern wall and not above the study table in front.
Ensure that the study table is not cluttered with heaps of books.
A wooden chair is best with a slight cotton cushion.
The study room should be brightly lit or as per the need.
Adequate amount natural light & air is a must. While studying the shadow of the child should not fall on the study table.
A study lamp should be placed on the left to energize concentration.
The light should be bright but not too harsh on the eyes.
Children's room should be vibrant and cheerful, avoid too much of dark and dull colours in this room.
Playing inspirational and soothing music in the children's room is very effective as studies and music goes together, as the case may be.
An Aquarium can be placed in the study room.
Ensure that your child sleeps with his head towards South or West avoiding North.
Place some newspaper or comics as the student deserves near your child's bedside or study table.
Hang framed certificates or display trophies etc won by the child on the South wall.
Lastly, some Yogic practices be practiced to increase concentration.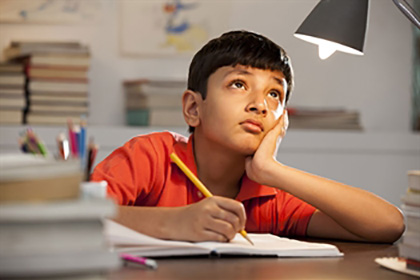 Er. Rameshwar Prasad invites you to the Wonderful World of Vastu Shastra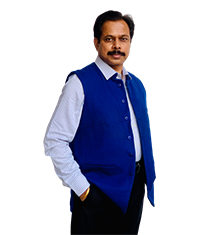 Engineer Rameshwar Prasad
(B.Tech., M.Tech., P.G.D.C.A., P.G.D.M.)
P: (+91-11) 22615299, 22615833
M: (+91) 9810105218, 9654255234