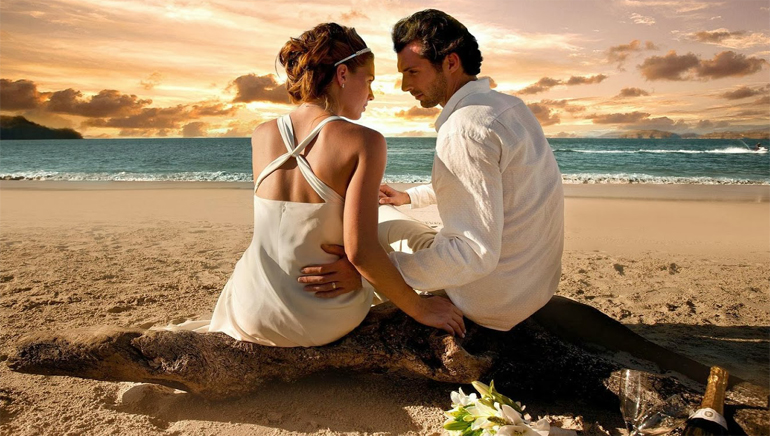 Relationships are the one of the most important aspect of a person's life. When people have fulfilling relationships in their life, they are mentally balanced, have more focus and concentration, perform better at their work place and lead happier lives. Good relationships are a source of guidance and comfort during troubled times.
As relationships mean so much, it is important to care about them and maintain them well. Not only should a person introspect to find out if they lack qualities for better relationships, he/she also needs to look into other aspects such as their horoscopes, numerology as well as they way their home or office is constructed. It's often found that when such aspects of a person's life are not in place; they tend to negatively pull down a person in their relationships.
Vastu Shastra is the ancient Indian science of architecture which lays down rules for better relationships, through proper construction of structures. These rules are not confined just to the construction of homes and offices, but extend to the construction of cities, countries and even the planet. "Vastu" means 'dwelling place' and "Shastra" means rules, hence Vastu Shastra is a set of rules that tell us how to construct our dwelling places in order to positively harness energies from the five elements of nature - Sky, Air, Fire, Earth and Water. The purpose of Vastu Shastra is to enable man to live in harmony with the environment.
The rules of Vastu Shastra have a profound effect on one's relationships. It lays emphasis on proper selection of directions within a structure, since each direction has a particular effect on a person's personal relationship. For example the North-West direction will affect your relationship with friends and the West direction affects your bonds with your father.
The importance of implementing Vastu Sastra guidelines is brought out by the fact that almost every human activity is carried out in a particular structure. For example marriages require a marriage hall, education requires a school building and hospitals are built to provide care for sick people. If these places are synchronized with nature, people living within them can receive energy from the forces of nature, without struggling to get the energy required and have better relationships in their life. For example, properly selecting the south east direction in your home, will lead to a happy married life or reduce a person's martial problems.
Here are some tips suggested by Vastu experts which will help your to have healthier relationships will people around you and a more peaceful life.
1. The door of your bedroom must be able to open to a 90 degree width to fully allow positive opportunities to enter into your life. This could be in the form of good business opportunities or chance to meet interesting and influential people. This is particularly useful for people seeking marriage alliances.
2. Ensure that you properly select the south direction of your house or business structure as this will bring in positive influences which help to guard you form feelings of envy and jealousy.
3. The west direction affects your relationships with your friends and family members. When it is properly constituted in your home or office, you enjoy the goodwill of everyone around you and are blessed with a long, healthy and prosperous life.
4. Sound sleep is very important for everyone. Insomnia is a problem that adversely affects your health, work and is known to ruin personal relationships. If you have problem in getting sound sleep, place your head at the south direction when going to sleep. If you have a mirror opposite the foot of your bed, cover it because when you sleep you will be throwing off stress, which will be reflected back by the mirror to you. Covering the mirror when help you to have a restful and replenishing sleep.
5. The shape of your bedroom must be either square or rectangular to bring in peace and prosperity.
6. When cooking in the kitchen, face the east because this will ensure good heath for people within the house. Try not to keep the cooking gas and the washing sink close to each other they represent fire and water - two opposite forces which are not comfortable when placed together.
7. You should not have pictures showing depressing scenes in your home. Pictures of beautiful scenery, flowers, laughing children or sunrise, must be placed in the home.
8. Never keep the areas under your bed cluttered because this represents all that is incomplete in you life and stagnates your life energy or Prana. If you have such clutter, remove it slowly so that the job of clearing the clutter does not overwhelm you. Clearing up clutter enables your subconscious mind to be calm and your sleep will not be disrupted.
It has been found that structures constructed according to the rules of Vastu Sastra, bring harmony and happiness for the inhabitants, by helping to channelise nature's energies more productively.
Following the rules of Vastu Shastra, brings in much-needed peace and prosperity into people's home, which in turn leads to better financial prospects and better relationships, thereby paving way for a peaceful and productive life.