VASTU SHASTRA
Vastu Devta - Varun (वरुण)
The square of Varun is related to the observational power and gains. Varuna is the Vedic god of water, oceans, Celestial Ocean and the night sky (space). Importance of Varuna as water lord is also found in Shrimadbhagvad Geeta, where Lord Krishna says, 'Amongst the inhabitants of the water I am Varuna'.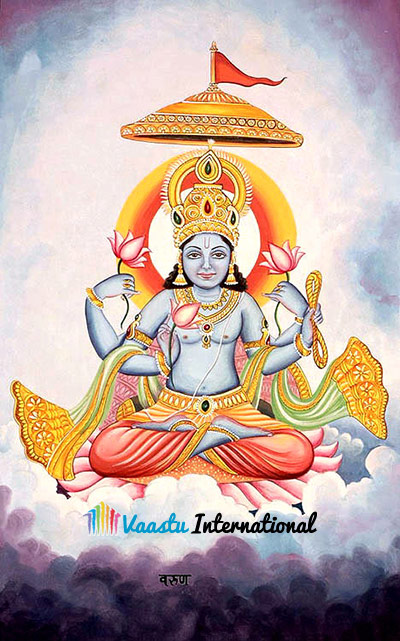 FOR VAASTU INTERNATIONAL COURSES - CLICK HERE
Varuna rules over the rivers and their spirit beings, as well as the serpent gods called nagas. Varuna is the lord of Shatabhisha Nakshatra. His relation with nagas and Shatabhisha (hundred doctors) Nakshatra makes it a good place for medication and recovery.
It is considered that those who drown go to him as he is the God of the underwater world. Thus, Varuna is also a God of the dead and can grant immortality. He can also ward off any bad effects related to water. He is Guardian deity of the west direction.
21. VARUN (W) :
• God of Water and Oceans.
• Black Circle is a good remedy here.
• Ability to see, Vision.
• Give the energy to give the best performance in all tasks.
• Sleeping here makes a person perfectionist and over ambitious.
• Good financial position If entrance here.
Devta (देवता)

VARUN (वरुण)

Alternative Name
Jaladhinath
God
Varun
Direction
W
Planet
KETU
Attributes
OBSERVATIONAL POWER
Samagri
खीर, धूप एवं चन्दन
Mantra
ऊँ मित्रावरुणाभ्यां त्वा नमः
समराङ्गण सूत्रधार
वरुणः पाथसां नाथो लोकपालः स कीर्तितः ॥
मन्त्र
(विश्वकर्म प्रकाश)
मित्रावरुणाभ्यां त्वा देवाव्यं यज्ञस्यायुषे गृह्णामीत्येव मैत्रावरुणाय ।
मैत्रावरुणीषु हि तस्मै स्तुवते मैत्रावरुणीरनुशंसति मैत्रावरुण्या यजति ॥
धातु
चांदी
वनष्पति
रत्न
चिन्ह
चांदी का मगरमच्छ, ताम्र, लक्ष्मी 
रंग
श्वेत
हवन सामग्री
खीर
Role
ED, CBI, Vigilance
Grocery
Sweets, Coconut
TO KNOW MORE ABOUT 45 VASTU DEVTAS [ENERGY FIELDS] - CLICK ON BUTTONS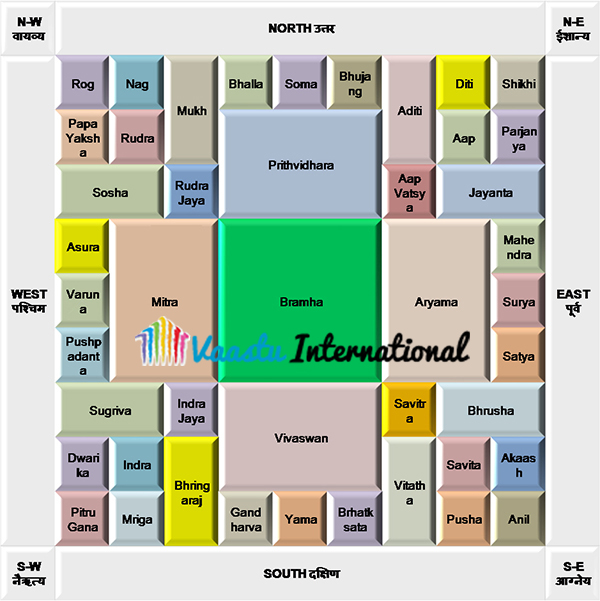 As the most prominent Deva, however, he is mostly concerned with moral and societal affairs. Together with Mitra - being master of ऋत - ṛitá, he is the supreme keeper of order and god of the law. The word ऋत, is also translated as "season".
Oceans are also called Ratnakar - a storehouse of all the jewells. As per Puranans, the ocean was churned by Devas and Asuras for bounties. God of Ocean (being the father of Luxmi) can grant wealth and as the father of Amrit and Dhanwantari can grant ultimate health also.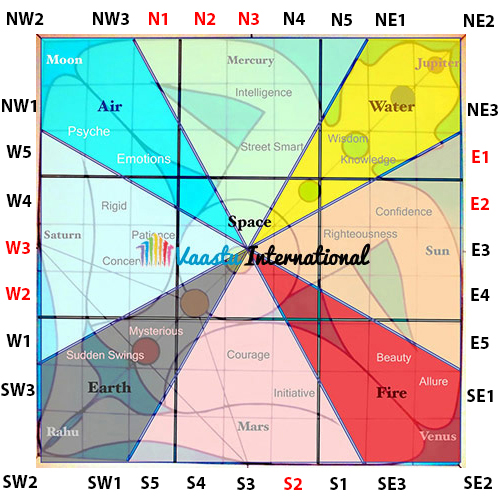 FOR VASTU SHASTRA IN HINDI CLICK HERE
FOR 45 DEVTAS OF VASTU PURUSHA MANDALA IN HINDI CLICK HERE
FOR 16 VASTU ZONES IN HINDI CLICK HERE
FOR FIVE ELEMENTS OF VASTU IN HINDI CLICK HERE
FOR AYADI VASTU IN HINDI CLICK HERE
FOR GEOPATHIC STRESS VASTU IN HINDI CLICK HERE
FOR VASTU AND COSMIC ENERGY IN HINDI CLICK HERE
FOR VASTU TIPS IN HINDI - CLICK HERE
VASTU TIPS FOR PAINTINGS - CLICK HERE
VASTU TIPS FOR CLOCK IN HINDI - CLICK HERE
VASTU TIPS FOR REMOVING NEGATIVE ENERGY IN HINDI - CLICK HERE
VASTU TIPS FOR POSITIVE ENERGY IN HINDI - CLICK HERE
VASTU TIPS FOR CAREER IN HINDI - CLICK HERE
VASTU TIPS FOR MONEY IN HINDI - CLICK HERE
VASTU TIPS FOR HAPPY MARRIED LIFE IN HINDI - CLICK HERE
VASTU TIPS FOR PLOTS IN HINDI - CLICK HERE
FOR VASTU TIPS ON BEDROOM IN HINDI - CLICK HERE
FOR VAASTU MEDITATION - CLICK HERE
FOR AROMA VASTU TIPS - CLICK HERE
FOR CRYSTAL VASTU (RATNADHYAYA) - CLICK HERE
FOR ART OF GIVING - CLICK HERE
FOR VASTU NUMEROLOGY - CLICK HERE

Er. Rameshwar Prasad invites you to the Wonderful World of Vastu Shastra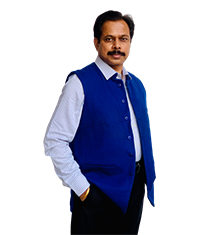 Engineer Rameshwar Prasad
(B.Tech., M.Tech., P.G.D.C.A., P.G.D.M.)
P: (+91-11) 22615299, 22615833
M: (+91) 9810105218, 9654255234