VASTU ARTICLES
Vastu For Renting A House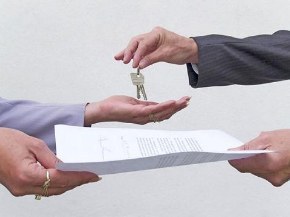 What To Consider When Giving A Place On Rent
The Vastu as applicable to a house effects the tenant as well as the owner of the house. However, the adverse effects have considerable more effects on the owner of the house than on the tenant. If the owner is staying elsewhere the main effects will be on the tenant of the house.
According to Vastu, a owner of many houses will be effected by the Vastu defects in all those houses, and repetition of the same effect in more than one houses will lead to serious damages to the owner.
If any kind of religious activity is performed by the tenant in the house, the major benefit of such religious activities will go to the owner of the house and not to the tenant.
If the owner of the house and the tenant reside i the same building, Vastu advises that the owner should occupy the topmost floor and all the floors below should be rented out, i.e. a floor above the floor occupied by the owner must never be occupied by the tenant.
In case, when the owner and the tenant reside on the same floor. The owner of the house should live in the south or west portion of the house and only the north and east portion can be rented out. And an outhouse in the south west of the house must never be rented out as this may lead to tenant becoming dominant.
If only one room is to be rented out, Vastu advises to rent out a room in north or east and never in south or west portion of the house.

Er. Rameshwar Prasad invites you to the Wonderful World of Vastu Shastra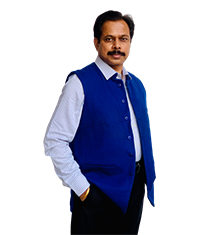 Engineer Rameshwar Prasad
(B.Tech., M.Tech., P.G.D.C.A., P.G.D.M.)
P: (+91-11) 22615299, 22615833
M: (+91) 9810105218, 9654255234