We are on Youtube
Engineer Rameshwar Prasad [ B.Tech.(Civil), M.Tech., P.G.D.C.A., P.G.D.M. ] is a leading Vaastu & Feng Shui consultant. He has a large number of satisfied clients in different parts of the world.
He is founder and director of Vaastu International, which is providing consultancy and courses on these subjects.
He has launched first indian portal on Vaastu which become most popular in world in this field.
He has written many articles and is columnist in newspapers and magazines. Television channels like Star, News 24, Sadhna, Jain etc. have interviewed him from time to time. His efforts also led to the broadcast of this subject from Australian Radio. Subscribe Our Youtube Channel.
Go to Youtube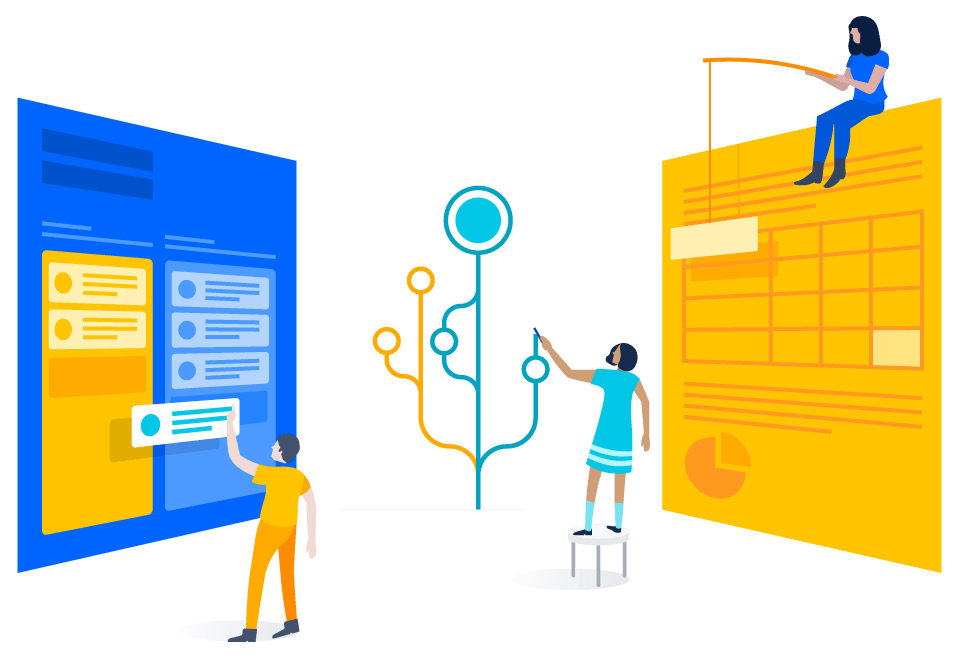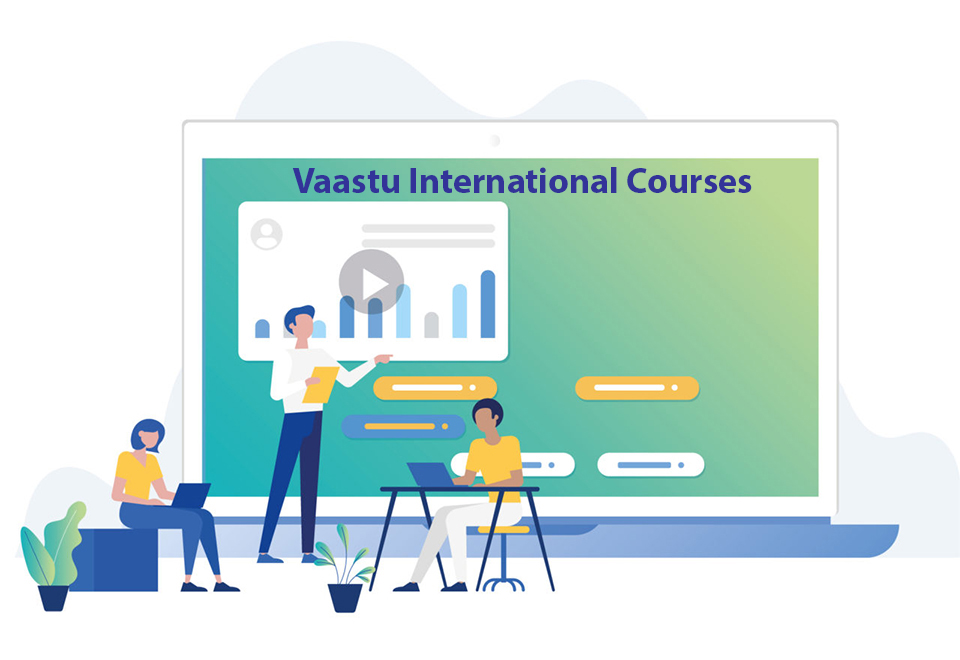 Know More
Vastu Courses
Learn Vastu Shastra Online in Scientific Way (Save Time & Money)
Hindi Vastu Tips
घर की नकारात्मक ऊर्जा दूर करने के लिए वास्तु टिप्स (Vastu Tips for Positive Energy in Hindi)
TO KNOW MORE ABOUT 45 VASTU DEVTAS [ENERGY FIELDS] - CLICK ON BUTTONS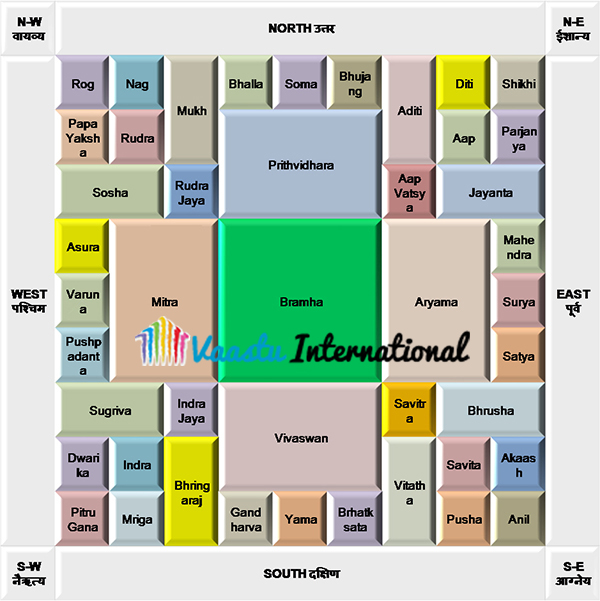 Always Remember that Circular and Triangular Vastu Purush Mandalas, Given in Our Ancient Texts, are for Circular and Triangular Structures / planning only.

Join our Advance Vastu Practitioner Course.

1
Website Ranking in Vaastu
Business Card Design as per Vastu Shastra and Feng Shui - Right business card is your assistant on the market. Your business card represents your business image and the attitude towards you and your business. Using Vastu and Feng shui in design of the business card gives the incontestable advantage before your business competitors.
Logo Design as per Vastu Shastra and Feng Shui - The colours of your office space, business logo, marketing materials & business card will affect the success of your business. If you pick the right colours to represent your business, you have more success. A choice of colours depends on the type of your business.
Web Design as per Vastu Shastra, Feng Shui and Numerology - Website International offers cool website designing solutions that impact your audience with stunning effects and effectively address your business needs. A pleasing, user-friendly Website design with functionalities meet your expectations.