NUMEROLOGY
Numerology Course
Numerology is a science of numbers.
Every number has a meaning.
Your Name/s and Date of Birth are analysed to answer that age old question, "Who am I" and "Where am I going".
Numerology is getting popular due to its easiness to understand and interpretation. Any person can learn the art of number. One can predict about the personality and characteristics of any person.
Numerology : The Structure of numerals, Radical number, Lucky number, Enemy numbers, Friendly numbers, Numbers and planets, Friendship between numbers and planets, Characteristics of numbers, The favourable and adverse colors, metals, medicines and stones etc. for numbers, Analysis of auspicious and inauspicious, dates, months, years etc. according to numbers. Importance of numbers in queries, Vehicles, buildings, journey and business etc., Event analysis and predictions on the basis of numbers.

The Name and Name Number : Alphabets and numbers, Equivalent numbers for English and Hindi letters, Name number according to nick name, selection of a favourable and lucky name, selection of name of firm and a favourable partner.

The relationship and effect of numbers on countries and environment.

Predict for the past on the basis of numerology for some one known and compare the results. Check if radical number or lucky number or name number occurs frequently in the life.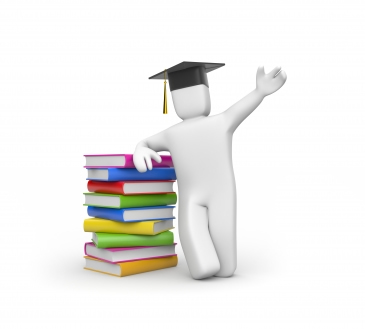 Your Date of Birth is one number that cannot be altered. Your date of birth reveals your Life Path, lessons to be learned, path to take and goals in life. Your date of birth also shows the cycles and challenges to overcome at different stages of your life.

What is really in a name?
It contains the essence of a persons being and all the characteristics of that person.
The name given to you at birth represents your basic character and potential.
Your name shows you your Character, your Inner Self, What Motivates You. Strengths and Weakness and lots more!
Any name changes in life can be significant. When a woman gets married she changes her surname.
It is not only the your name/s that you can analysis, your street name and business names can be used as well.

Learning Numerology is great fun.
You do not need to be psychic to do Numerology. Just using simple math's is all you need.
You can learn in person or doing a distant/online course.