Kalptaru Group

Established in 1969, Kalpataru Group is one of the real estate giants in Mumbai. Having made its mark in the Middle East through flagship company Kalpataru Construction Overseas Private Limited, the Kalpataru group has emerged as one the leading real estate developers in India as well. The Kalpataru Group has built up a diverse business portfolio encompassing the areas of real estate and property development, power transmission towers, plastic processing, and office supplies.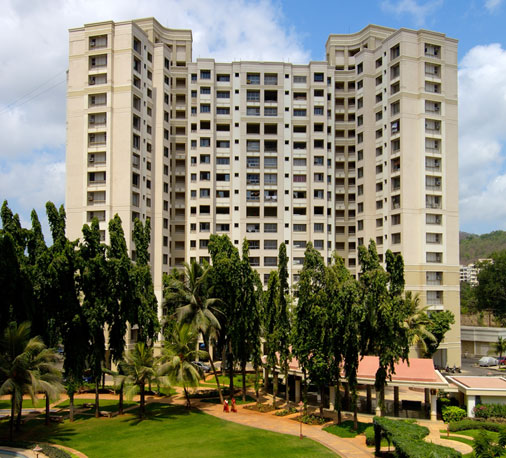 Over the years, the Kalpataru Group has been credited with changing Mumbai's skyline with pioneering constructions. The 33-storeyed 'Kshitij' at Napean Sea Road, the 39 storeyed "Kalpataru Heights" at Mumbai Central, the sprawling 211-acre "Srishti complex", and Kalpataru Residency at Sion are some of constructions bearing the hallmark of Kalpataru's design excellence.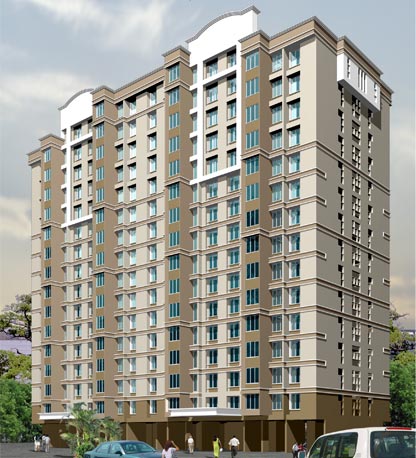 Kalpataru Group has been an ISO 9002 certified company since 1997 and as such strives to achieve world-class standards into its constructions. The group boasts of an impressive clientele comprising individual as well as corporate clients. Kalpataru's USP lies in its ability to provide real estate solutions customized as per the unique needs of its Institutional clients.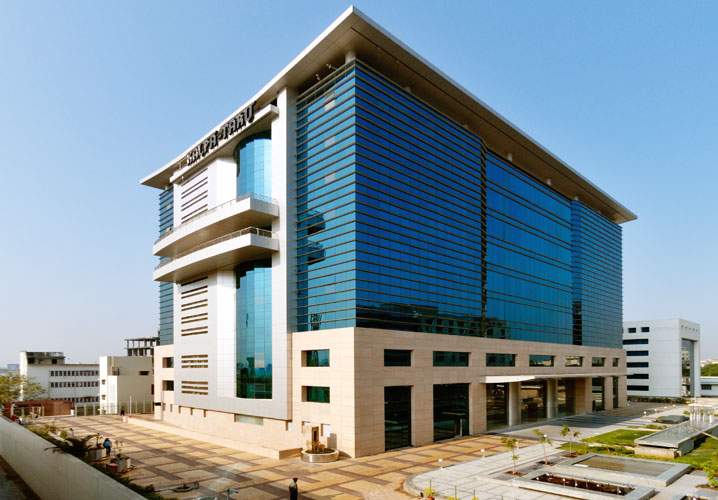 The Kalpataru-built residential complexes for State Bank of India and NABARD employees in Mumbai bear testimony to the group's penchant for construction excellence.