Commercial Property Insurance Policy
Supertech Group

The Supertech Group is one of the premier real estate developers in Northern India. Since its inception 15 years ago, the Supertech Group has achieved rapid progress by cashing in on the real estate boom in the country. Over the years, the company has achieved more than 75,00,000 sq. ft. of premium quality construction.

Supertech has undertaken a number of prestigious residential complexes which are a confluence of luxury, elegance and convenience. The ongoing Supertech Emerald Court project located at Expressway, Noida, offers ultra-modern 3 and 4 bedroom apartments and penthouses with international class specifications. Supertech Icon and Supertech Avant Garde are two other prime residential complexes developed by Supertech.
On the commercial front, Supertech has launched the Shopprix Mall in Noida and two similar malls are under construction in Vaishali and Kaushambi. These Shopprix Malls house some of the top retail brands of the country and offer a premium shopping ambience.

Supertech group's relentless commitment towards excellence has fetched the group the coveted Udyog Ratan Award for the year 2001 and also ISO 9001:2000 certification for the global quality construction standards.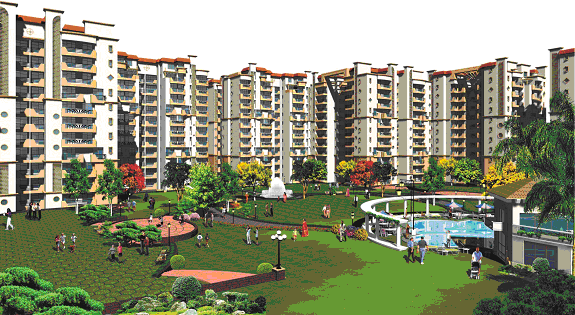 CLICK HERE FOR PRINCIPLES AND TIPS OF VAASTU ARCHITECTURE
CLICK HERE TO KNOW OUR SERVICES AND CHARGES
Languages


English


Franšais


Espa˝ol


Deutsch


Italiano


Portugues