Hiranandani Developers Private Limited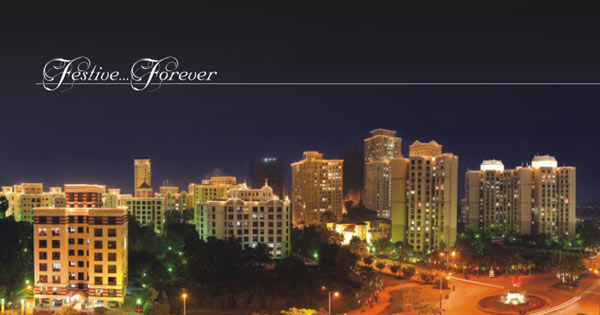 The Mumbai-based Hiranandani Developers Private Limited was established in the early 1980s by brothers Niranjan Hiranandani and Surendra Hiranandani. Their father is the world-renowned ENT surgeon, Dr L H Hiranandani, winner of the Padma Bhushan and the SAARC Doctor of the Millennium award.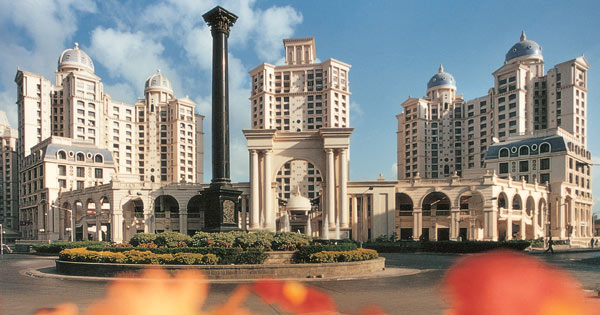 The Hiranandani Group launched its construction business in 1981 with a project in Versova. Soon they launched two flagship mega-projects in Powai in 1987 and in Thane in 1996. Both Hiranandani Gardens, Powai, and Hiranandani Estate, Thane, are 300-acre integrated townships that boast of a truly-modern infrastructure of concrete roads, regular water supply, effective sewage, electricity and high-tech communication networks.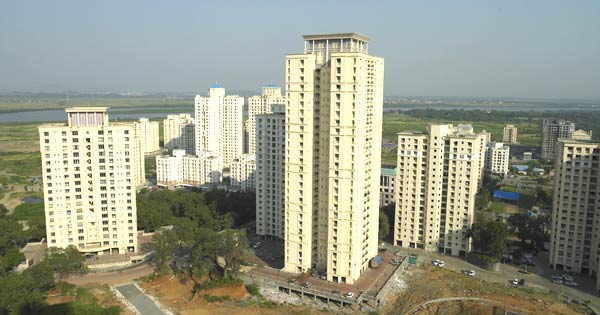 After consolidating in their core construction segment, the Hiranandani Limited has diversified into retail, entertainment, hospitality, infotech, education, horticulture and healthcare. Ever the pioneer of innovations, Hiranandani is developing the Western Mall in Mumbai, the nation's first flyover mall.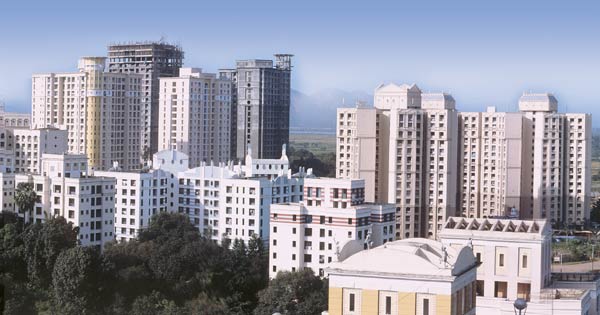 The Hiranandani Group has gone international with 23 Marina - a 380m high 90 storied neo-lifestyle residential tower coming up in the upscale Marina region of Dubai. Due for completion in 2008, 23 Marina is tipped to be the world's tallest residential tower.