Eldeco Infrastructure and Properties Limited

Eldeco Infrastructure and Properties Limited is a prominent real estate company in Northern India and is part of the Eldeco Group. Established as Eldeco Construction Private Limited in 1975, Eldeco Group was founded by S. K. Garg, a civil engineering-turned-businessman.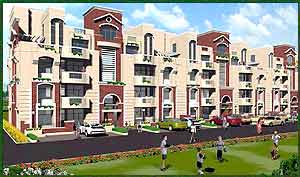 Since its inception in 2000, Eldeco Infrastructure and Properties Limited has grown at a remarkable top-line growth rate of 70% per annum and at present, the company's aggregate value of projects (both delivered and in hand) stands at INR 1400 crores.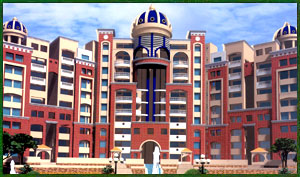 Over the years, Eldeco has undertaken various projects including mini cities, group housing projects, budget housing, commercial complexes across strategic locations in Northern India. Subsequently, the Group's total construction experience has increased remarkably from a mere 18 thousand sq. ft. to an awesome 120 lakh sq. ft. The company has already completed 45 projects in Lucknow, Kanpur, Agra and Ghaziabad with 18 more under-construction.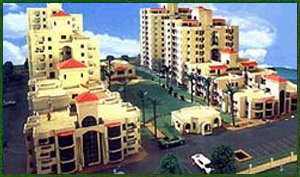 As a result of commendable achievements in key business verticals of township development, group housing, commercial complexes and contract work, Eldeco enjoys leadership position in Lucknow, Kanpur, Agra, Ghaziabad and Greater Noida and is moving at a fast pace in Gurgaon & Faridabad.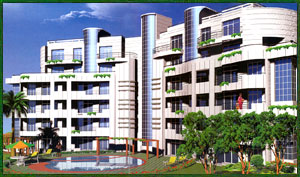 Throughout its existence, Eldeco Group has espoused an ethical business philosophy and has encouraged sound management practices. Such commitment to quality and integrity has helped the company get an ISO 9001 rating and a DR2 rating from ICRA Ltd. (an associate of Moody's Investors Service).